There's just 1 month left until the deadline to submit your Nikkei food story for our Itadakimasu! A Taste of Nikkei Culture project!
Please join us and share your favorite food stories on Discover Nikkei!
All stories that meet our guidelines will be published on our DiscoverNikkei.org website. Plus, our editorial committee will be selecting their favorite stories to feature, translate into all of our site languages (English, Japanese, Spanish, and Portuguese), and selected stories will be printed on our partner Nikkei publications.
The deadline to submit stories to be included in Itadakimasu! is September 30, 2012 at 6pm (PST).
See submission guidelines & check out the stories published so far: http://5dn.org/itadakimasu
Since our last update, we've published 4 more Itadakimasu stories online with more waiting to be published: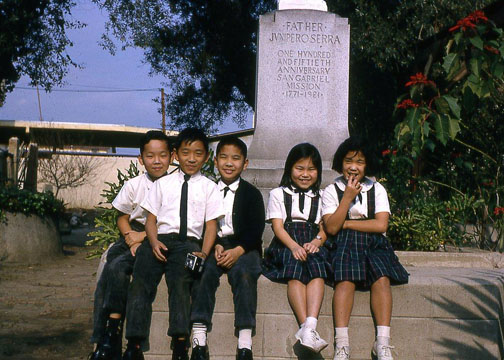 The Odyssey is another humorous Itadakimasu story by Rachel Yamaguchi about how her father led their family on a "quest" to find a Japanese restaurant he remembered from the "old days" when traveling through Fresno, CA.